As creative people, we're constantly being inspired by things around us—a new experience, a good book, the latest technology—inspiration is everywhere! When we discover something that makes us smile or gets our creative minds going, we want to share it with the world. Here's a roundup of the things we're loving right now!
Our Top 5 Latest Obsessions of Summer 2016

Oh, Netflix…you just get us sometimes. We join the masses who are mildly (ok, majorly) obsessed with Netflix's 80s-inspired binge-hit of the summer. A missing boy, top-secret government experiments, terrifying supernatural forces, one very strange little girl…we've already said too much! Chock-full of 70s and 80s pop culture references, Stranger Things is The Goonies meets E.T., with a dash of Star Wars, Indiana Jones, and Close Encounters of the Third Kind. Block out a weekend and binge!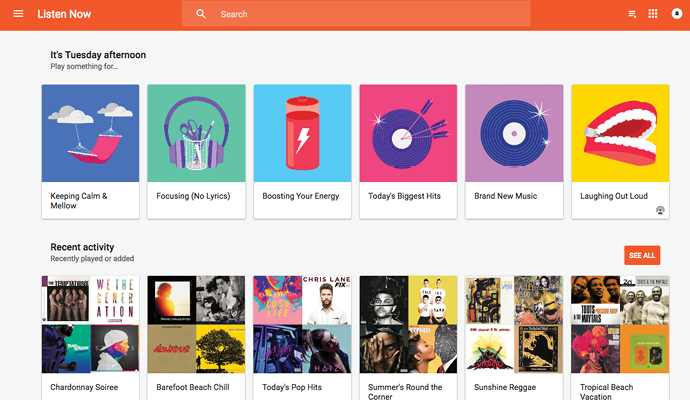 Peace out, Pandora! We've been rocking out to stations on Google Play Music this year and man, we are loving it. You can browse stations by genre or artist, and also by activity (Getting Pumped Up, Playing Office DJ) or mood (Celebratory, Introspective). The recommendations are spot on and we're constantly hearing new music we love. Some of our favorite stations? Search: Put a Little Spring in Your Step, Music for a Woodland Clearing, Beach Cruiser Indie Pop.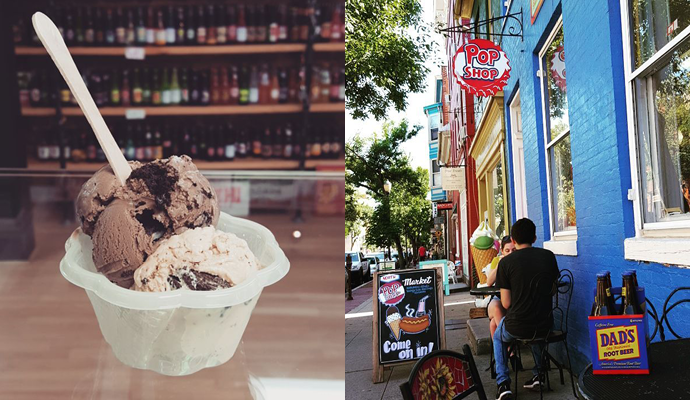 With over 400 varieties of vintage-style soda pop, the Pop Shop in downtown Frederick has always been a favorite spot of ours. Our lives were changed forever when we discovered they now serve hand-scooped ice cream (and milkshakes!) from Trickling Springs Creamery! On especially hot days we take a quick walk around the block and grab a scoop. So many flavors…so much delicious, creamy goodness. Be sure to try the Cookies & Cream and Salted Caramel, two of our favorite flavors.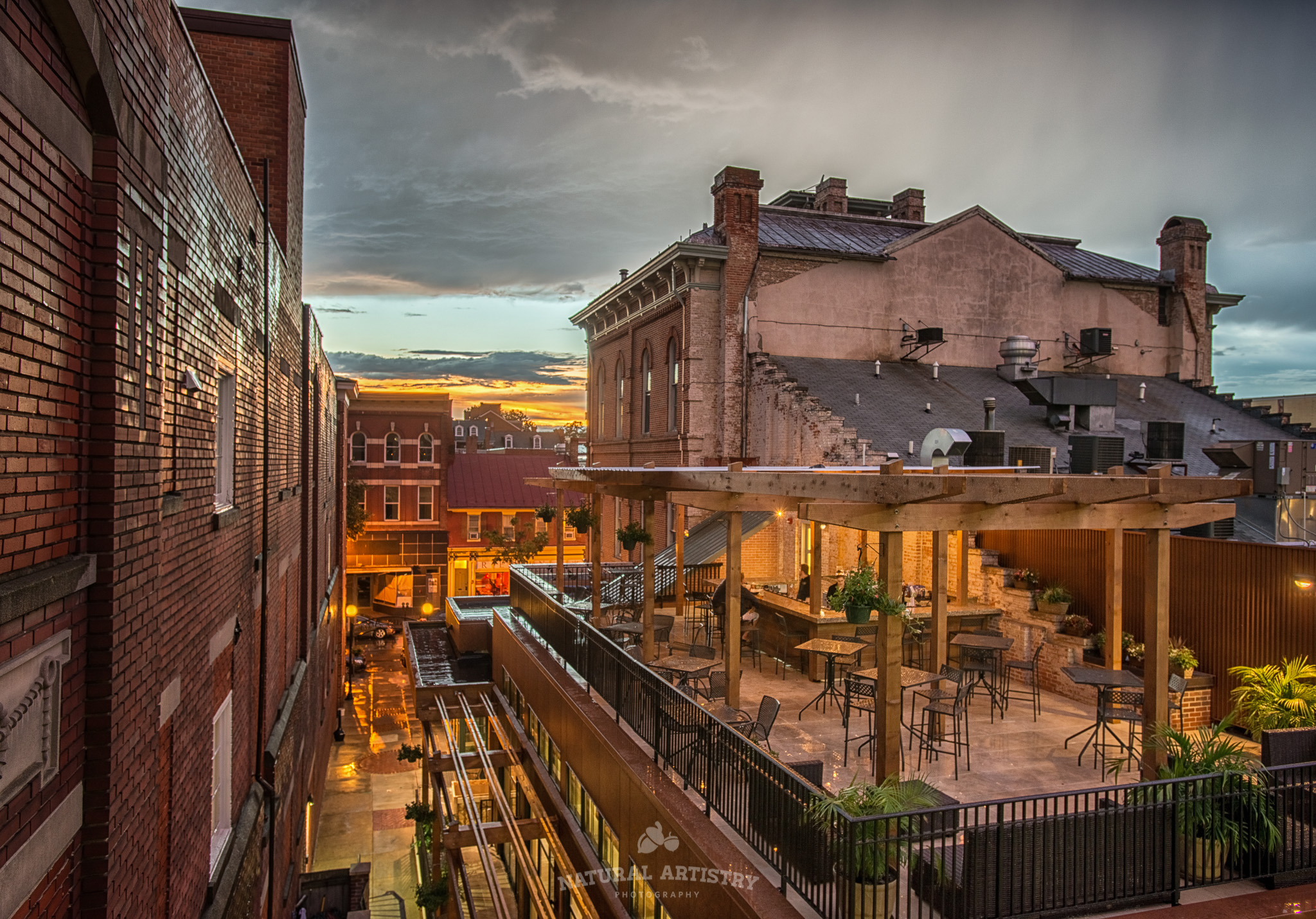 We love a good patio, and downtown Frederick has plenty of them. But our client Brewer's Alley changed the game this summer with the addition of their new rooftop patio, a first for any restaurant downtown. It's the perfect spot to catch happy hour, watch the sunset, and enjoy the beautiful views. Oh, and their beer packaging is pretty nice, too!
Boring parties? Never fear! Drawful 2 is a multiplayer party game which challenges players to draw weird, funny and often ridiculous prompts on their smartphones and tablets. A mash-up of Pictionary and Cards Against Humanity, it's perfect for wasting away an entire evening with your friends doubled over in fits of laughter. Visit www.jackbox.tv to set up a game.
Photo credits: Stranger Things, IGN; ice cream, North Market Pop Shop Facebook page; Brewer's Alley rooftop, Natural Artistry; Drawful 2, Jackbox Games.